Like many other business owners, a question may have arisen in your mind how a business can benefit with a website or whether it is possible to maintain a website within your budget. Such questions may arise in your mind because you may not be familiar with a computer, but the fact is your business must need a professional website due to several reasons. Let us see why your business needs to have a great website design.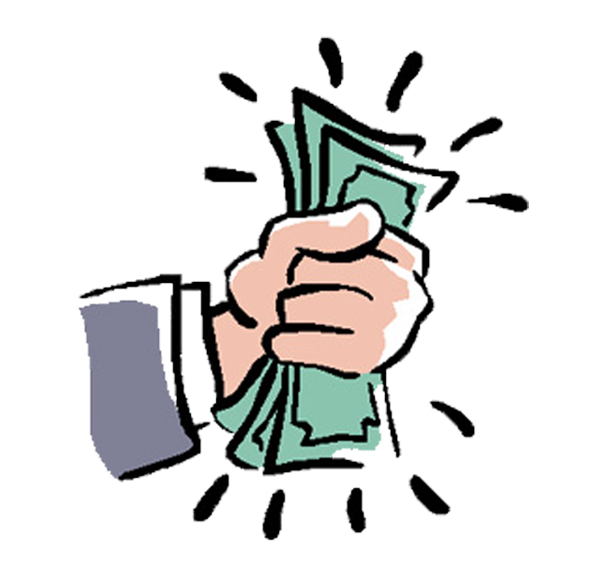 To gain credibility and to save money – Today, consumers surf internet in search of various products and services. If your business has a good website, this would gain credibility. Hire a professional to redesign your website with professional images and let the website; promote your product and services. It is wrong to think you cannot afford a professional website. The cost of website designing varies and even small business can afford them when compared with the cost of putting ads in newspapers and considering other means of advertisement.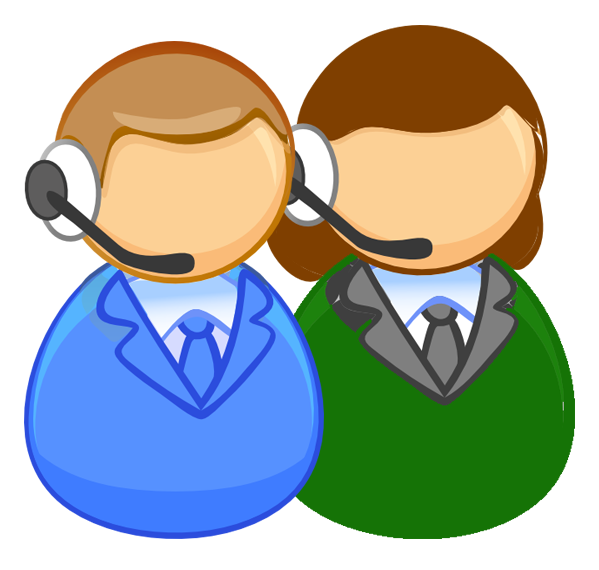 To keep your customers informed – It is easy to update information about your products and services in a company website than compared to print material. It is an effective way to keep your customers informed about the arrival of new products and services. Printed ads become outdated quickly, but your website can provide the right information on time. It is convenient for your customers to review your products when they remain free.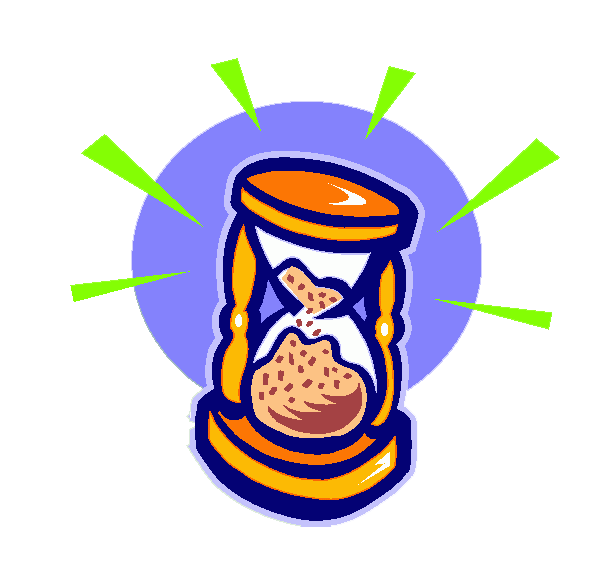 To showcase your business and to save time – No matter what type of business you run, a website can showcase your product and services. You must include an image gallery and testimonials about your work and demonstrate about your business. Instead of providing information through phone or email, a good website is enough to provide information about your product and services. This would save your time instead of handling customers directly.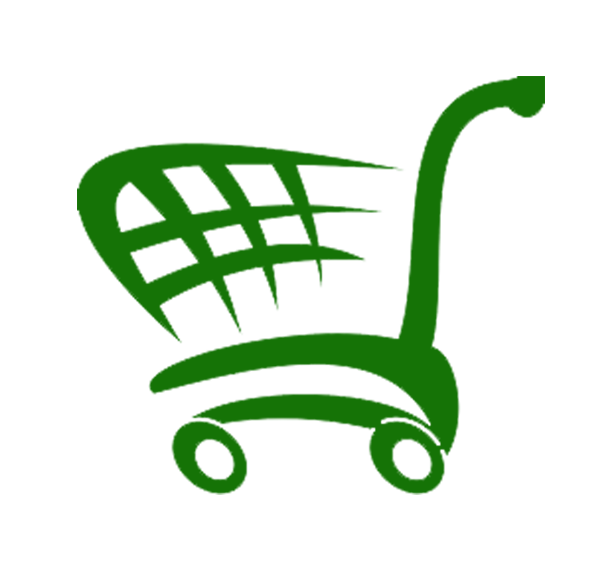 To target wider market – if you are a retailer, your company website can target customers globally and this would help you to sell product to potential customers through online. A website is needed to sell products to a wider market.
Many entrepreneurs complaint, they remain so busy that they don't have time to find out different ways to grow their business. If you have a website, it will attract new customers and will convince them to buy products. So your company website is the right place to invest in and your time and money, start earning money from business.
Now let us have a look how a business can grow with a professionally designed website.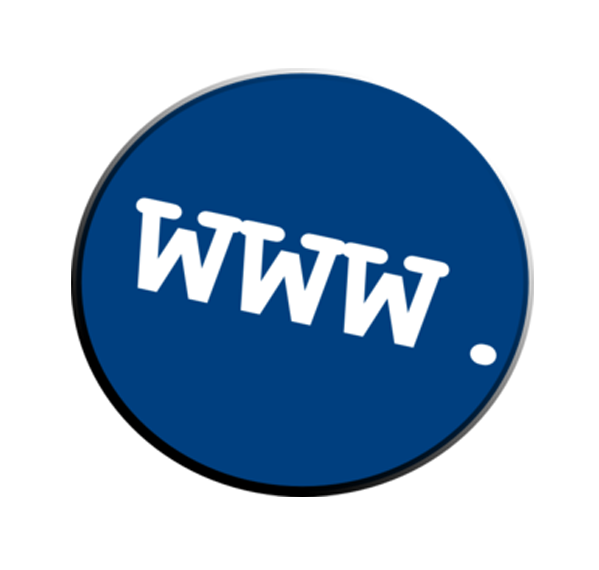 Powerful website design – People would like to buy products from a trusted business firm. Unless you sell inexpensive products, people are ready to invest their hard earned money from a company they know very well. Your company website can let this job done only if it has a professionally designed website. Your website must have a good design and it should showcase your brand.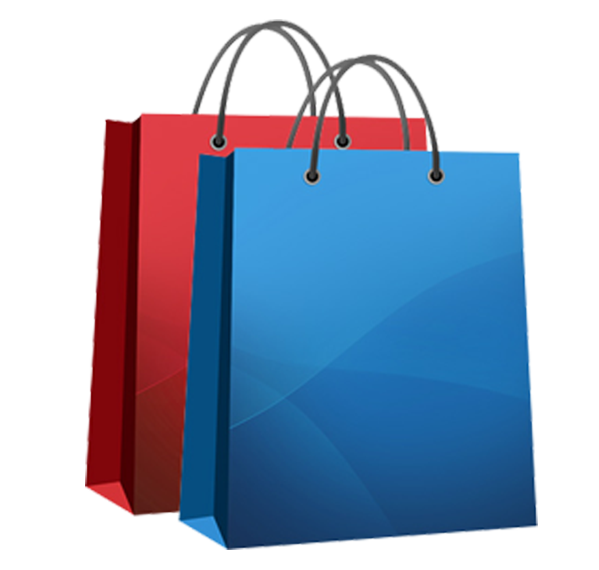 Let your website sell products – as long as you have something new and interesting to offer, new customers will show interest in your products and they will refer others also. Let your site introduce about your products to a wider audience and it would work out globally. For your website to sell products, the content should be written in an organized and easy language. Your website must define the audience the benefits of buying your products. You must answer to their queries immediately and convince them to buy your products through signing up or using credit cards. If customers are seriously interested in buying your products, they will contact you personally.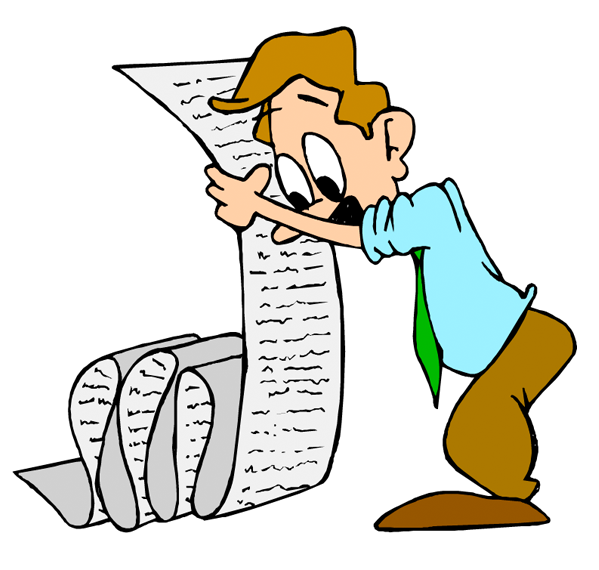 Understand customers taste – people won't be ready to buy products online that would cost more money, so it is a good idea to send samples with free report. You should provide them quality products against the high value and if they like it, they would be ready to make the actual purchase. A website is capable to handle the whole process automatically. You must be ready to deliver goods at minimal costs with no shipping and no packaging cost. Your website should be completely automated to sell products 24/7 and this is efficient to attract more customers.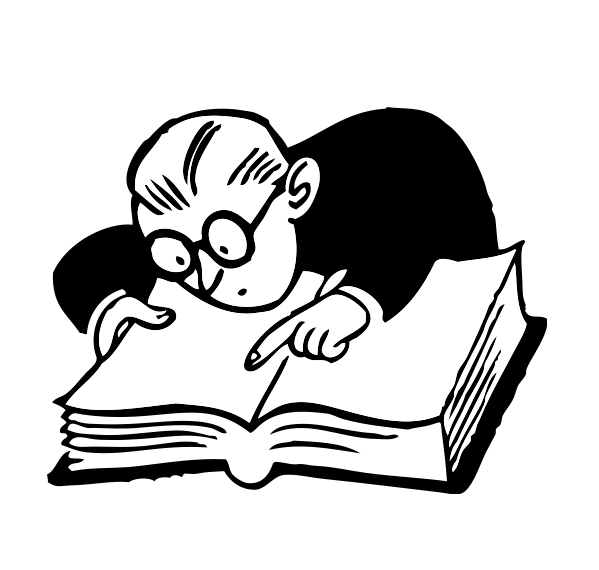 Keep a list of past clients and follow them regularly – The most important thing that can help you grow your business is to hold a list of past clients. It is difficult to find new customers to sell product, so you must keep your past client list. You can keep them informed about offers and discounts. You must make your past clients remember about you and your products by following them up regularly. The best and easiest way to make clients remember you is by sending automated email auto-responder.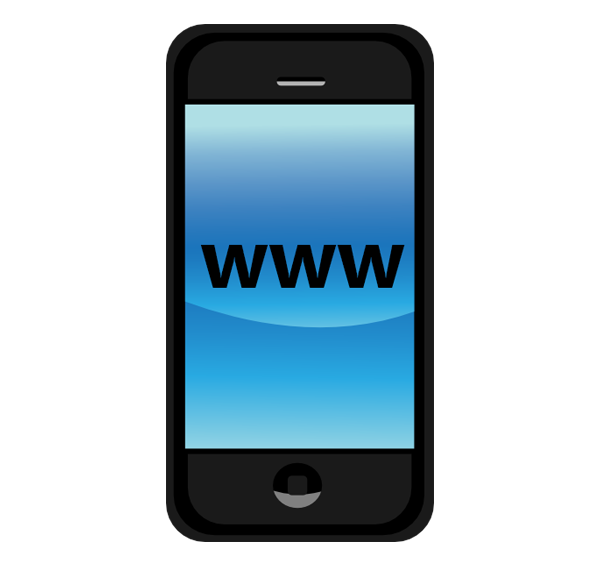 You must have a mobile friendly site – Nowadays people purchase products through their mobile devices, so a robust mobile e-commerce platform is needed. Your website must be easily accessible for mobile users and this could increase sales. A mobile site should be built around existing website and must carry the brand identity. It should capture key element of your main site and must offer click functionality.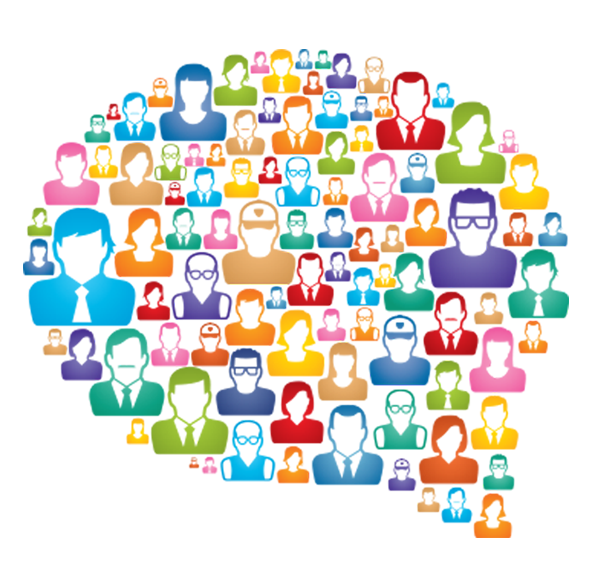 Using new marketing methods – a vast majority of business happening today is through various social media platforms such as Facebook, Twitter, pay per click and YouTube. They are new methods of marketing and the tactics would work best for your business. Another form of web marketing is Google AdWords and they mainly target offline advertising. People who search for your products would be directed towards your website and will encourage visitors to take immediate actions. Adding a reminder, "click here to buy" is amazingly effective.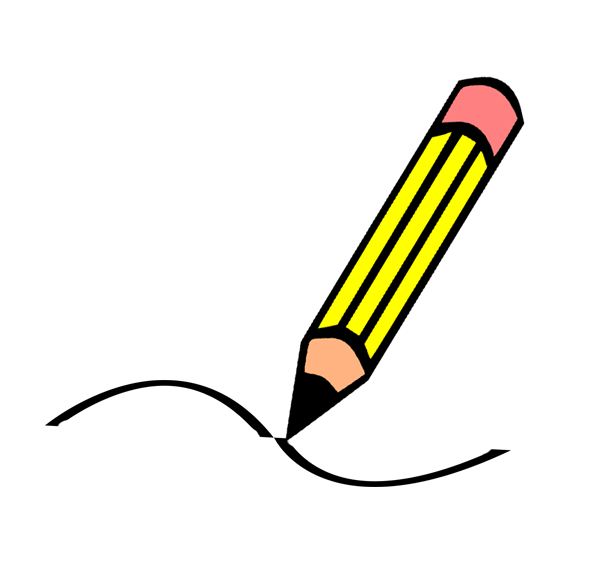 Capture attention through graphics and images – people would leave a site quickly if it doesn't capture their attention through images and graphics. Due to improved software website can be designed in an attractive way using big graphic and images. It is a key part to establish your brand and identity. Great web designs will help you differentiate from competitors.
Published by A R Softwares Pvt. Ltd.
See more: 4 Important Reasons Why Business Enterprises need an ERP System